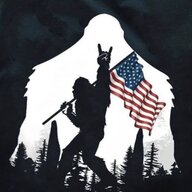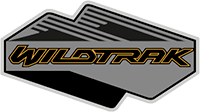 Well-Known Member
They corrected themselves on thursday. It does have the full sasquatch suspension and flares.
@Ajfetterman
Actually, they corrected themselves on Thursday to say the video made a mistake. It is NOT Squatch suspension. It is a fully BL Bronco with 35x12.50s and Squatch flares.
The rolling chassis that's being displayed is the actual Squatch suspension.