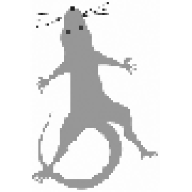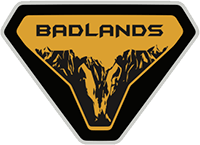 Well-Known Member
Likely a stretch, but when B&P is released with all the goodies that can be added to the Bronco from the factory, one really BIG item I want added is the lighting harness for flat towing behind an RV. The Jeep harness from (
https://www.justforjeeps.com/jl-tow-vehicle-wiring-harness.html
) cost $400+ and require instillation.
The big stretch would be to add the hitch receiver pins needed to hook up the tow bar in the B&P for the incoming flood of RVers who what to ditch the Jeep Wrangler for the Bronco - with a little hassle as possible.
Has anyone see any information about the lighting harness or interconnect for Bronco flat tow behind configurations?