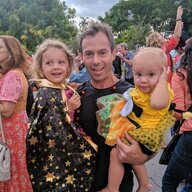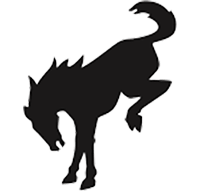 Well-Known Member
This survey should help us get a grasp if the 2 week Michigan shutdown is worrying or not. My intuition tells me it is not a big deal. Some with VINs have received official email notification from Ford that their confirmed build dates are delayed 2-3 weeks. Others with VINs have NOT received notification. Ford is stopping two week of May mannequin builds which always had planned low volume output.

I have a Priority build with June 21 scheduled and have NOT received any delay update from Ford. If my build continues as scheduled, this is GOOD NEWS, not just for me but for everyone. I also take as a positive sign that Ford communicated via email to folks that are delayed. This flies in the face of those that say Ford is not communicating, they are!

If I or anyone receives the delay email AFTER voting, please return and revise your vote accordingly. I am truly appreciative at having a VIN and feel the anxiety others have at not having one yet. I don't think the 2 week shutdown is a big deal and I encourage everyone to keep the faith. Ford needed to shut down Ranger production because of chips, therefore imo it would make little sense to keep that big factory open just to have small Bronco output in second half of May. It's a shrewd move by management that won't affect Bronco much at all. Bon weekend!