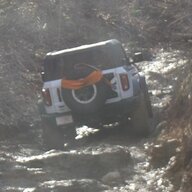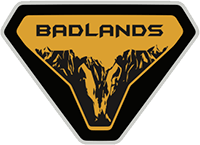 Well-Known Member
Base Sponsor (Level 1)
We got $20K worth of stuff in last week. Tube doors and couple other things still not here. More stuff to order next week. My wholesale mgr is going to put in a $75K order for body and other crash parts Monday. Fun times are almost here.
Here's the first one. Got it all except the stuff with the blue checks.
I'm going to hold off on roof rail stuff until later this year since hard tops are going to be in short supply and warehouse is getting packed.
Last edited: