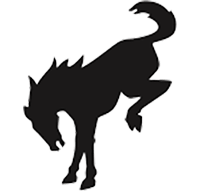 Well-Known Member
My Ford dearer also owns a Jeep dealership on the same street. In 2021, I shopped both the Wrangler and the Bronco with them. Who knew I would have waited 2 years for the Bronco, but glad I did.

Just stopped back yesterday too see the 4 Bronco's that were delivered this week. All 4 are marked with a 10k ADM, but they will accept a reasonable ADM. Might be worth it to some to not have to wait. Another price increase later this year might put you at the same price.

They mentioned to me that the Wranglers are all marked down well below sticker, to start. I wonder how long until we see this on the Bronco.

D.