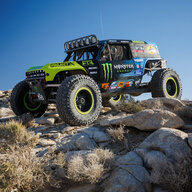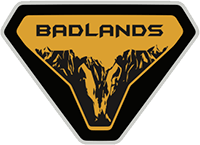 Well-Known Member
What I keep my eye on is this. The people you want to do those activities with are in your lives TODAY! Go enjoy those relationships now while the "things" sort themselves out. Time is precious.
You're right man. Appreciate the perspective wake up. I've been wheeling and camping, but I'm starting to become an entitled brat in all honesty; hate to admit this, but it's true.
Time is precious and I, nor any of us should take it for granted so until I get my new rig, I'll enjoy the memories I continue to make with the current one and my family and friends.
Cheers to you brother!