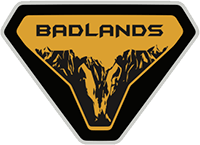 Well-Known Member
That is sort of how this works, the numbers which aren't by population, but sales which tends to match population. Little dealers are not hurt by this, they still get their fair share. Dealers that are hurt are the ones trying to get more than their share, if a dealers selling all to their local customers, I think it'll be same delivery times as a big dealer doing the same. Its the ones getting customers from all over the US that are going to end up with longer waits, big or little.
It took 39 pages for a dealer to finally admit it. This was done to hurt dealers taking lots of orders and all it really does is penalize customers and piss them off. Bravo, Ford!
You put your dealers before your customers, awesome customer service approach!