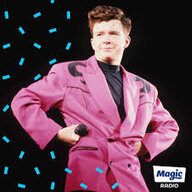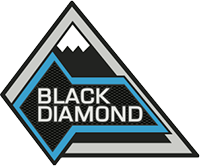 Well-Known Member
First Name

Rick
Joined

Jul 24, 2020
Messages
Reaction score

2,464
Location
Vehicle(s)

'51 Chevy Fleetline, '61 Ford Thunderbird
VIN wont' get created until commodities are available. Each week of scheduling they'll look at the orders and assign vin numbers. If they get to yours and you have manual trans, but they don't have any left they'll skip it and go on. Next week they might have them and you'll get a VIN, or they may be out again and skip you another week (or months, it's always possible they could do scheduling differently than other lines). Once you have a VIN it means they expect the commodities to be available to build. Sometimes they'll have an issue that things get behind (supplier issue, etc) where a scheduled unit can't be built in order due to commodities, and then it just keeps getting new build dates further back. This isn't common however.

As to commodities, I suspect the oddity units will be the ones that get built earlier than they should be, not the fancy ones. I could be wrong, and Ford could be planning for all high end making it the opposite, but I think there will be Big Bend's and base model allocation that will jump ahead. We just got an extra Bronco Sport that had to be a Big Bend (without moonroof) or a Base as all other commodities had been exhausted.
Interesting. Having gone through this whole process for Ranger (Lariat, super cab), we had the VIN created but were mothballed almost 6 months while Ford suppliers went through re-design for the $95 external keypad which was on the build sheet (which now has a TSB on the new part).
Although for Ranger, they were drastically behind schedule on Super-Cabs as they were only about ~5% of reservations which also pushed us back a few weeks before VIN.
Lesson learned: for a reservation vehicle, everything you can order from the dealership to lighten your add-ons and accessories from the factory, do it.
Last edited: