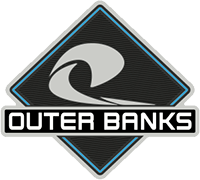 Well-Known Member
Boy your dealer is Wayyyyyy behind the 8 Ball, Bronco6g readers have known that for weeks.
Well aren't you guys a couple of smarty pants then
Maybe some of us don't have time to read all of G6 posts because we are anxiously refreshing the B&P page. You know, just in case!