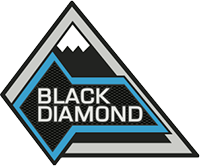 Active Member
Cuppa too, tree Masshole drivin' tips for ya...

Using ya blinkah is a sign of weakness
If you have to go in the opposite direction, ya gotta bang a uey
Move ovah for the troopas.

And a final bit of advice... If you're trying to merge onto the pike, be aware any cahs in the right lane will Smash into ya, rather than let you merge onto the pike.
As a Bostonian this is scary accurate. I'll just add one more, don't stop ya cah in Boston, just roll through all roads. It's every man for himself out here.