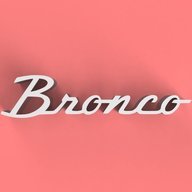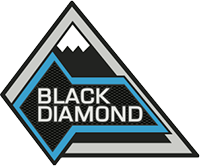 Well-Known Member
Bronco will surely follow suit (since it's being built on the same platform as the next-gen Ranger):
Ford Ranger pickup tops Jeep Cherokee SUV, Tesla cars among top 10 most American-made vehicles
https://www.cars.com/american-made-index/
Cars.com 2020 American-Made Index top 10
Ford Ranger (Wayne, Michigan)
Jeep Cherokee (Belvidere, Illinois)
Tesla Model S (Fremont, California)
Tesla Model 3 (Fremont, California)
Honda Odyssey (Lincoln, Alabama)
Honda Ridgeline (Lincoln, Alabama)
Honda Passport (Lincoln, Alabama)
Chevrolet Corvette (Bowling Green, Kentucky)
Tesla Model X (Fremont, California)
Chevrolet Colorado (Wentzville, Missouri)
The origins of consumer products are often anything but straightforward, and few get as complicated as the two-ton set of wheels in your driveway. Supply chains for the automotive industry span the planet, and the results can make for a car assembled in one country with parts from dozens of others, plus a badge on the hood from an automaker an ocean away. For shoppers who want to buy American-made products,
Cars.com's American-Made Index
delves into such complexities by analyzing a range of factors to determine just how American your prospective car or truck might be.
Last edited by a moderator: