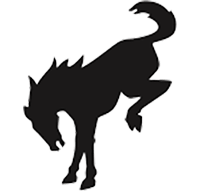 Well-Known Member
A ton of us have PP so you're not special.
Dang, eat a snickers, haha.
You are right though, it appears to just be PP over the current MSRP of the Bronco communicated as a special savings for the buyer from the dealer.
"...it's not old fish. It's a whole new thing! And the best part is, they're eating 3-day-old halibut." -AB
But back to the original post by the OP, personally, w/o that built and shipped email, I'd be hesitant to claim they're on schedule. Build week of 10/31 saw a good number of chip holds with no updates after going "in production" seems to be cleaning up some now.
Last edited: