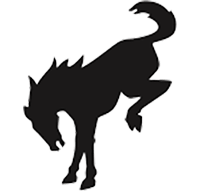 Well-Known Member
Part # VM2DZ54500W00C
2 Door Ford Accessories
Bronco 2Dr 2021 Soft Canvas Bimini Top ~ VM2DZ54500W00C (ford.com)
Current Price $ 288.15
It's a Bestop product and I can only assume that it is the same as shown on the 2022 B & P.
I installed it with the back shell on ( because you can ) , so there are not completed exterior pics. Because Bestop made provisions for MIC front panel clamp access, the bimini can be left in place.
So why install with the back shell in place ?
There is a Mid Bow Bar located where the Front panels and back shell meet. If I can secure the bimini back to this point, then, when needed, I have a simple coverup option when I run with the Front panels off.