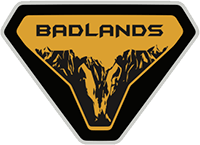 Well-Known Member
Installed this morning and wanted to share a few things before anyone else has the same issues.
#1. The drawer itself seems great and install was not bad, even by myself.
#2. It does not level the floor with the folded seats, but it's no worse than before. It's just higher in the back than the front now.
#3. The most important: The nuts they have attached to reinstall the cargo hooks on the top of the drawer will spin. I quit when 3 out of the 4 I tried spun. Now I have to take the whole thing back out because the 2 hooks I installed are loose. I'm just going to take a cutoff wheel to them and reinstall them with washers & nuts underneath.