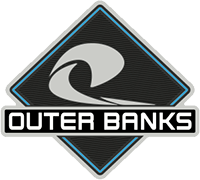 Well-Known Member
Agreed. Whether we like it or not, this kind of technology is going to become more and more prolific with some features like pre-collision assist likely becoming mandatory - think seat belts.

I've been working in automation similar to this kind of technology for almost 20 years, and the case studies are fairly definitive that computer-assisted controls have faster reaction times and reduce accident rates, over manual controls. Humans are prone to distractions, make improper corrections under pressure, and can easily become disoriented - not to mention a wide range of external factors that can impair judgment and reaction time like sleep deprivation, drugs (legal and otherwise) hypoglycemia, alcohol, other passengers, etc.

I get the resistance many have to this kind of technology, but it's here whether you like it or not, and will become mandatory in the future. Might as well wrap your head around it. It is already VERY WIDELY used in aviation and has been for years. Most of your time on a commercial plane, it is under the control of flight computers already.
Remember the early days of ABS. Everyone thought they could out-brake the system. That has long since been proven to not be true.