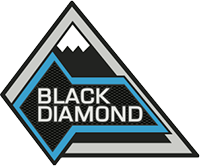 Well-Known Member
This is same logic when the most the obese, obnoxious, drunk crowd yells "WE WON!!".
No, 15 guys who don't know you, won, not you.

It's healthy to understand why the rest of the world is objectively happier with much less.
It's more healthier to understand why they want to sneak in...