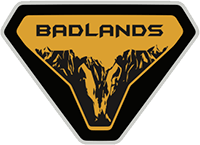 Well-Known Member
We did some research on this a few years back. I think it less than 15% of all vehicles produced globally in 2015 were manuals.

Sad reality is that it is totally a niche market these days with populations becoming increasingly sedentary, and lazy. People want push button, on demand, disposable, minimal effort returns. Which I think is why we love to rib the auto drivers of the world.

Automatics certainly have their upsides. Why are virtually all military vehicles autos?? Shifting and shooting gets complicated.