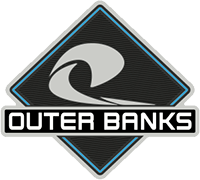 Well-Known Member
Did you do it online or call? I've been with them for decades, have multiple accounts, and have great credit. Was thinking of applying online since I only have to wait a minute and don't have to talk to anyone lol
I did call in just because I had some questions.
I've always went with what dealerships have given me before, but I knew the Bronco is high demand and low supply so they don't typically advertise a set decent interest rate.
Should be able to get it done online. They even have my dealership on the preferred list so it will streamline the process. I just show up with the letter.