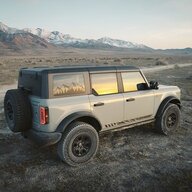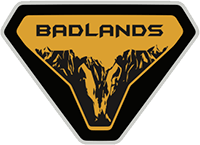 Well-Known Member
Guess what, Ford is on the forum, responding issues. See attached.
@Ford Motor Company
you won't be bored here. Let's say Ford communication has been non existent since the beginning and hopefully you can help solve that.
We need to hear more about the current issues (leaking roof, honeycomb roof patterns, QC issues…).
We also need to hear more about order scheduling. Why some people like me (hour 1 reservation, #1 allocation at the dealer are waiting for their Bronco to be scheduled while some people with the exact same build but ordered later are driving theirs?) what's the scheduling look like this month?
Why can't we get a roof rack on 21MY Sasquatch and what will be different in the 22 to allow roof rack?
I am sure many other questions are still unanswered. Thank you for hopefully bringing some clarity, help and communication to this chaos.