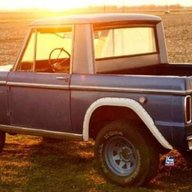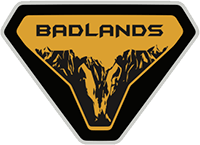 Well-Known Member
I wonder if this will make it to the Bronco, if it makes it to production vehicles.
https://www.msn.com/en-us/autos/aut...cvid=ef19b529d0e04c6ca63d0f14921af649#image=4
I'm wondering how the wheels facing opposite directions on the same axle will work. without binding up. It's more than likely for electric vehicles with seperate motors on each corner, but they have to be tied together somehow.