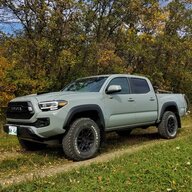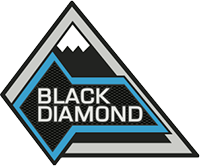 Well-Known Member
5 things

1. This is hideous (where's my State Farm meme) Get a Ranger
2. The Sportrack was sweet, still not a truck
3. If bronco makes a version to compete with the Gladiator, they're idiots. No one is buying the Gladiator anyway
4. An SUV is NOT a truck. Drives me nuts when cidiots call their full size suv's trucks.
5. Just because it has a bed on it doesn't make it a truck(Hey El Camino)
You and I wouldn't get along. Ha. I call nearly everything that isn't a car a truck. I called my Sprinter van a truck most of the time. My 4Runner...truck. Escape....truck. Pretty sure it's a regional thing. Everyone in the area I grew up in does the same.
Also....we call all 4 wheelers bikes and all snowmobiles are Ski-doos no matter what brand they are.
No reason to call people idiots just because the words they use are different than the words you use.
Relax....it's just a truck.