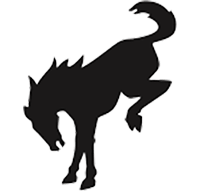 Member
Hi Bronco Family

I recently purchased Bronco Base w Sasquatch 4 dr 2.7L in Antimatter Blue.

I was told/said that I do get list of rewards... of Which I got 42k New purchase and 20k for Early reservation.

Besides those 2 rewards Can someone educate or guide me if I do qualify for other list of Rewards... down below

200,000 For MOD to MIC roof(I changed from hard Top to Soft due to constraints)
11,000 User appreciation
1,100 Converting before March 19th( mine was ordered on 2/5

Customer Satisfaction Funds - $1000

and goodies like cap, Tshirt, Mug etc...