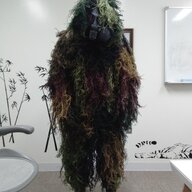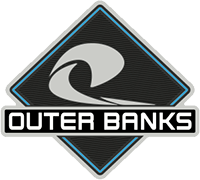 Well-Known Member
Nice. I would think you're going to be fine since youre starting with the Badlands. Im starting with a stock OBX, and have assumed since North7 did the research last Spring, that I'll need to add that .67 inches (What the Badlands has with its larger shocks) to the OBX to safely fit the 33's. I could be simple and just do a 1" level or lift.
I am not starting with a Badlands, I am starting with an OBX... even without the lift, the 33.5" tire will fit. I am just saying, that even if they didn't fit, I am adding the Badlands suspension as an upgrade, not because I want the lift, but because I want the shocks.
Like I said above, I didn't want the 4.7 gears, I would have wanted a front locker... but it stops working above 20 MPH, so I opted for a TrueTrac LSD for the M190 front differential, which along with the tires I have sitting here in my living room. For me, the OBX without the Sasquatch made the most sense.