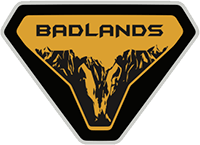 Well-Known Member
The Ford Performance axel back exhaust system looks and sounds awesome. There is quite a bit more exhaust note in the cab especially on acceleration and my wife hates that…lol. Hopefully she won't be making me switch back to stock.
it's not horrible but it is noticeable. Putting Dynamat On the cargo area floor this week and hoping it makes enough of a difference to put a smile back on her face. Happy wife, happy life!
To whoever might be at Super Celebration Wisconsin next month…see ya there!