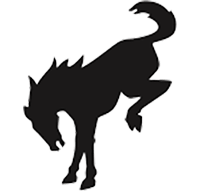 Well-Known Member
Like many others, my first thought was WTF. We've got people who reserved in the first month waiting until late 22 to get theirs, and we're going to start shipping them overseas?

But, perhaps Ford should clarify what they mean by 'launch'. By some accounts, they launched the Bronco in the US back in July when they revealed trim levels and started taking reservations. We already know Ford often isn't very precise with their language in public communications.

I'd be fine with them starting that process overseas while filling the existing orders in NA.
My sentiment exactly. How dare Ford send 'our' Broncos overseas before we get them!
Wonder if Ford will use the reservation system over there? How do you think that is going to work out?!