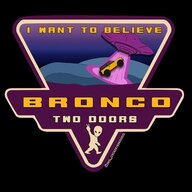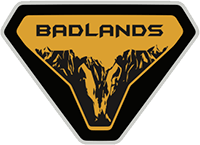 Well-Known Member
Hello everyone,

My name is Kyle and I am a Ford Senior Master Tech and have been with Ford for over 15 years. I am here to answer any of your questions to the best of my knowledge. Hope to get to know and help some of the people on her so Ask away!!
Hello Kyle, Do you know anything about this
What it will do for the bronco?