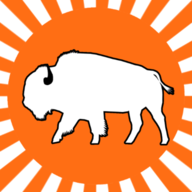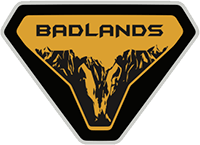 Well-Known Member
Wearing current-generation Raptor bodywork, wheels, and tires, this mule for the next-gen F-150 is also sporting significant rear suspension camouflage. Plainly obvious is the lack of rear leaf springs, which have been found under the Raptor since it was introduced for 2010. Instead, we see a Panhard bar and pivot bolt, suggesting, the 2021 F-150 (or at least the F-150 Raptor) will get a five-link rear suspension like its rival, the Ram 1500.
​
http://www.trucktrend.com/news/1909-spied-2021-ford-f-150-raptor-camouflaged-suspension-bits
The rear of the Bronco mules have been heavily camouflaged, were they hiding something similar? The Watt's link that current gen Rangers and Everests use doesn't really seem to offer much articulation.