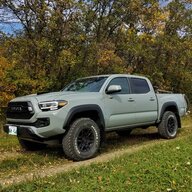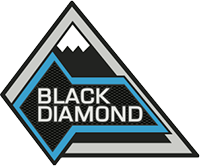 Well-Known Member
That's not how this works. At this point, the designers have passed the torch on Bronco(the production version) to the plant engineers, logistics team, and pencil pushers. It's probably the same guys who made the Bronco R and the original white top/ 37" tire concepts who are working on this type of thing, they are thinking 2-3 years in the future. Which is their job.
That's not how it works. The guys that masterminded bringing back the Bronco in the office move to the production line and build each Bronco by hand. Now those same guys have paused building trucks to make drawings of trucks on the computer and plan the future. Get these guys back to the factory!
The idea that there are separate entities working on a single product makes zero sense. The Broncos are farm-to-driveway products.