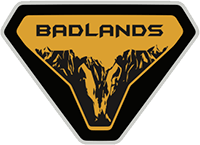 Well-Known Member
I have to say I never missed the memory seat until we got them in my wife's odyssey.
I think this is why we have different camps. If you've never had a feature it seems unimportant. Just like a lot of people here say ACC is a must have but I've never had it so it seems pointless to me.
My situation is perfect for the manual seats, once I set them mine will never move again. I'd bet the majority aren't in that situation.