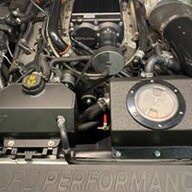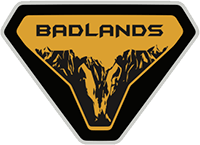 Well-Known Member
First Name

JD
Joined

Jul 14, 2020
Messages
Reaction score

895
Location
Website
Vehicle(s)

17 Mustang
Vehicle Showcase
Oh Ford... you keep coming hard with kicks to the nuggets. At this rate, I wont be able to have children.

Who is in charge of this shit show? This screams "we weren't ready to launch, but our stocks are in the toilet and we need some positive momentum so we don't go completely bankrupt."

Them trying to copy Tesla is going to bite them in the ass. Musk owns his entire chain, there is no dealership nonsense with a Tesla. ADM, required markups, delays, limited options to the most expensive model, etc are going to doom this product.

Thanks for the fun videos and ideas of some off-rodeo 3 yrs from now. Part of me hopes half the people drop their reservations and buy a competitor.
If it would save the rest of us from having to listen to a bunch of whiners, I certainly agree with you. Bail on out. There's no indication December wasn't always the time when it was going to be revealed, everyone just ran with a "reliable source" that seems to be unreliable. Literally nothing has changed except your expectations because you listened to someone in the internet instead of waiting for Ford to announce it.