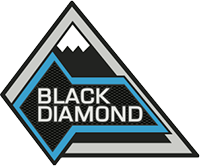 Well-Known Member
If we want to change our model we have to do by Oct 31st?!
THIS
is my point about forum rumor mill turning into "fact."
NO.
You can change the DEALER on your RESERVATION up till Oct. 31.
You can change your trim Base/Big Bend/Black Diamond/etc. when you place an order. Model i.e. 2dr/4dr has not been confirmed to be able to change or not. AND it also looks (per the Ford website) that, again, at the time of order the dealer can be changed still/also.
JK