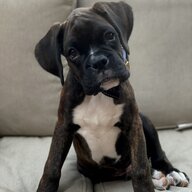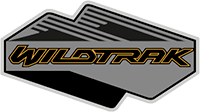 Well-Known Member
Here's my experiences with
@Ford Motor Company
and promises for features to be added after taking delivery of the vehicle.
In March 2021, we ordered an F-150 Platinum with the PowerBoost engine. BlueCruise was "supposed" to be added to it by Q3 of 2021 and here were are, a full year later with no BlueCruise.
The hardware is already loaded on the vehicle. We've been driving a truck with a very expensive and appealing option that we've not been able to use for a full year, and so far, it's been crickets from Ford…..For a SOFTWARE OTA update. Other F150s produced after ours already have the feature available and have been using it for months.
If any of you think that Ford is going to be able to pull this off with dealers physically adding "chips" to tens of thousands of Broncos in a timely manner, I've got a bridge in Arizona to sell you.
Look at the monkey screwing a football debauchery we've already seen from this company with reservations/allocations and how we've been treated over the past 2 years. I'll believe it when I physically have a complete Bronco in the driveway. Until then, it's just more empty promises from Ford.
This Bronco may very well be my last Ford ever. And this is coming from a Ford family for the past 40+ years.
Last edited: