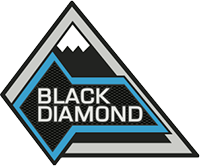 Well-Known Member
Front license plate brackets for sale. These are painted aluminum brackets that bolt on to the modular bumpers using existing bolts. For quick removal the bracket can be attached only using the 2 outside bolts. On the plastic bumpers drilling is required and additional fasteners.
$30 shipped to anywhere in the USA, $50 shipped to Canada. Outside the USA PM for a quote. PayPal -
[email protected]
be sure to INCLUDE YOUR ADDRESS in the PayPal comments.
If you purchase one please post pictures of your bronco with the bracket mounted on this forum or on Instagram broncolicenseplatebracket6.
Standard bumper mount -
Modular bumper mount-
[ATTACH type="full" alt="87184635-8276-421C-8D6B-
Before vs after
Last edited: