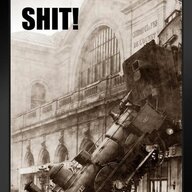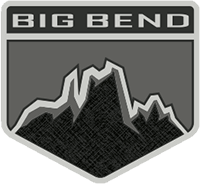 Well-Known Member
Is this really such a concern to everyone? This is an enthusiast group, most of us will be performing lots of mods on our vehicles ourselves - that's a big part of the fun! Is re-locating a license plate frame really that challenging? Of all the silly things to worry about....
View attachment 91316

While I would agree with you that it is fairly trivial, I would like to avoid the extra holes in the painted trim area if I can help it.
This.