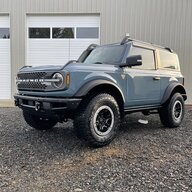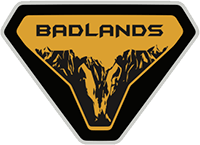 Member
Trailering my Bronco and looking for the best location to secure the Bronco to the trailer. I have axle straps for the rear.
The front is where Im looking for input. Not sure if it's safe to hook on to the lower part of the A arm in front? I know you don't want to compress the suspension so the frame is out.
Looking up front there doesn't seem to be many options. Tire basket over the front two tires?
Thanks