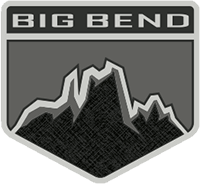 Well-Known Member
Ya'll city folk go to ya'lls fancy malls and doctors. I on the other hand will use it as scope for the deer I hit —I hope there's a zoom option.

Disclaimer: Not actually gonna do that, obviously.....?
I thought that was the complete purpose of the entire Ranch Hand Bumper lineup?