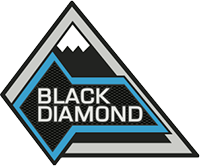 Well-Known Member
2 questions from the Build and Price:

1. I didn't see the front trail camera as an option anywhere. Is this just missing from the tool, or is this buried in the 360 view in the High package?
2. Somewhere I saw wireless Apple Car Play as standard on every model, but the only thing that explicitly mentions it is "SYNC 4 with Enhanced Voice Recognition", which requires the Mid package. Am I interpreting it correctly that you have to upgrade to Mid to get the Apple Car Play, or is this another instance where the website is inconsistent and you really do get the wireless Car Play support on Base?
Last edited by a moderator: