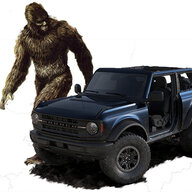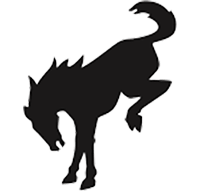 Well-Known Member
I received my Window Sticker on Monday, and I am curious why Ford rates a 2.3 liter I4, 2-door, Automatic Trans with the Sasquatch Package, at just 18MPG.

Is there really a 3 point drop for the Sasquatch/35" tires. This doesn't sound accurate.

I am interested in the actual mileage people are getting who have a 2-door, 2.3, Auto, Sasquatch. Thanks!