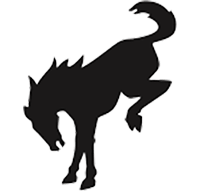 Well-Known Member
The more time I spend on this forum

, the less sure I get of my decisions. One day I'm set on the ManLux BL, the next I'm on a Squatched OBX, but then also I remind myself that even the tires on the non-squatch OBX are bigger than what I'm rocking right now...
And therein lies the problem.
Get away from the forum for a while. You've been looking at Badlands, Wildtraks, FEs, and sasquatched-everything-elses for so long that anything smaller than 32.7" looks teeny.
After measuring way too many random truck and SUV tires in parking lots, comparing them with the size of the vehicle, and then looking at the OBX, I'm convinced that those 32.1" tires will be plenty big enough for my needs, at least for the next couple of years.
If I decide to take up rock crawling I'll trade up. I just don't see that happening this year or next.