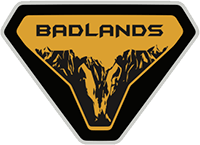 Well-Known Member
Not what do you expect, but "if I get at least [x], I'll be satisfied/happy". Talking calculated from the pump number, not the indicated.
On the 2.7L, I think 18-19 would be satisfied, and 20 would be happy. You? My
Mustang got 15mpg
, my
truck got 16
, so 18-19 would be a nice improvement.