Banned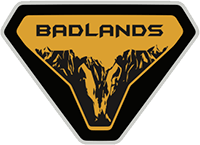 Banned
Banned
So i have KC flex 3's and i saw a mock up from one of these shows that KC is planning a bracket to mount them in the slits on the modular bumper.

But what are the legal issues with this? i found out late (after i ordered them) that its not exactly legal to use these lights on roads. However im coping with the idea that these would only be activated in extremely rare situations where visibility becomes a threat.

I ordered the spot (another mistake i heard) so i can just order the combo lenses right?

Can cops just give you a ticket if you are not even using them? Im sure they would not freak out if there is nightmare levels of fog or snow right?