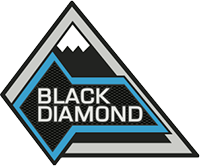 Well-Known Member
Any thoughts on the next phase? Considering the current state and track record for Ford I am trying to have a grounded, realistic perception of this.
Realistically I just want to understand the general path and options so I can make an informed decision on my build. I know they may not have all the answers now but it would be nice to have some time to think about everything and understand how changes may impact my options and delivery time.
Define price lock, and what is impacted if orders are changed for the March deadline customers.
For the September order block/January build kickoff:

Provide the constraints and options list for customers to decide delivery time vs options (understanding this can change).
New options for 22 including paint, models, and other changes or options.
Update on MIC changes and production.

Additional 99 options:

Update the MOD scenario is, and what to expect for 23.
Potentially offer a 99 option for EV to existing customers, and put them in the front (if this is something that is close).