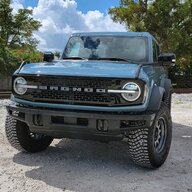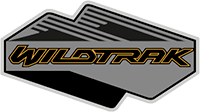 Well-Known Member
What

@Raptor.Tremor.Bronco

said is true, but the non-squatch/BL Broncos are the exception to the rule. The control arms are designed to run at Sasquatch height. Beyond that, proceed at your own risk.
You aren't wrong but it's not about the height, it's the geometry and how the height is gained.