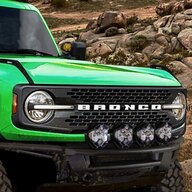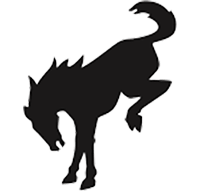 Well-Known Member
If i recall the 6 speed in the wrangler JK has had a decent amount of issues. I know mine had to be fixed twice for recalls. Not sure about the current JL transmission.
I ended up putting in the B&M shifter gate and lever to solve the jumping out of gear problem in my JK.
It started happening after only 4,000 miles.
Dealer give me the runaround, so $600 out of my own pocket fixed it perfectly.
Other people waited up to 6 months for Jeep to replace the entire transmission.
Another reason I'm preferring a Bronco over another Jeep.