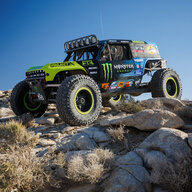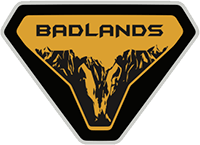 Well-Known Member
Fair enough.

But you were poking fun at a group of people, guess Crimson Tide fans, or us Southerners, so just letting you know we're not a bunch of irrational people down here. Overacting with your guns gets you in prison or dead.

Nothing wrong with a guy concerned about his carry holster and damaging his car seats; it's a thing. He wasn't getting political, many Americans carry no matter their politics.

This is a forum for Bronco enthusiasts and we come from everywhere, all different backgrounds, female and male and this is what makes everything better here. People with guns doesn't make them bad or good, just people.