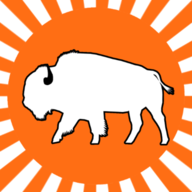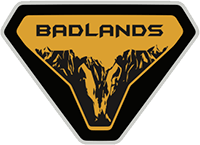 Well-Known Member
Maybe it's actually that the Baby Bronco and Bronco share some unique features and they don't want to reveal too much about the Bronco through the Baby Bronco reveal. So late summer they can reveal the BB that will be a year away and follow it closely with the actual Bronco reveal.
I'm sure that's part of the equation, but the baby is supposed to be a competitor for the likes of a Jeep Compass or Renegade, perhaps even their Trailhawk versions. Taking the Escape platform and getting it to do those things is certainly going to require a good deal of testing, but we haven't seen it, and the crude frankenRanger Bronco mule(s) have been around for 4 months now.
If the baby is coming out first by at least a few months, then it is being hidden remarkably well too. We've already seem some of those styling queues though, because they actually gave us a few renders of the baby (some of them
might
have been "accidental"). I doubt we'll get a presentation about the baby until perhaps the LA Auto show in Nov/Dec, but to not have seen some jacked up Escapes by now seems odd.
Who knows, maybe we'll see some red white and blue polkadotted blocky shaped mules in a month. Black and white polkadots are so blase, and no one is fooled :flag: