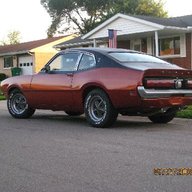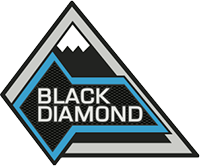 Well-Known Member
Just a guess but Ford probably wanted a good street tire most for the 'squatch.

Anybody serious about off roading is going to stop by discount tire on the way home and throw on a set of nitto trail grapplers or KM3's.
Because Ford wants the Territorys to be traded back in for dealers to throw on used F150s with a spacer lift. Smart. But ya know anyone actually serious about offroading is going for swampers!