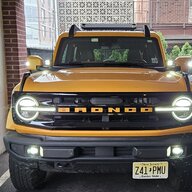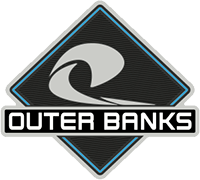 Well-Known Member
I got to test drive This 4 door CO non-Squached Badlands at All American Ford in Paramus NJ. (my dealer)
What an AMAZING truck!!! This thing drives unbelievably! I only got to take out for a 20 minute drive, buy oh boy! This thing just feels solid as a rock.
It had the 2.3 which was amazingly peppy. Steering was tight and responsive, braking was very smooth. You really feel connected to the road.
I've attached a couple of pictures and a not so great quick vid my wife took. We were both pretty exited, so it's a little shaky. It was nice to see my color in person up close finally. It
REALLY pops!!
Last edited: