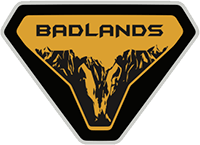 Well-Known Member
This is a big shout out to Granger Ford.
Was the best automobile buying experience ever.
Hunter and Amanda were amazing, had all paperwork in order at the $1300 under invoice at time of order.
This goes to show all the naysayers that it was not a bait and switch some claimed it would be.
Will definitely make the drive for all my vehicles from now on!