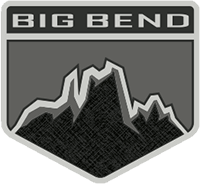 Well-Known Member
Hi! I thought I would mirror the Stephens Auto Center Threads so we can have a spreadsheet for us Granger reservations too!


https://forms.gle/zbux9rHU8UvhLmuG9

Let me know if I should add any other fields.

Here are the stats if you'd like to take a look: https://docs.google.com/forms/d/1UWhNE4axqPH_6DMBvyZ0n9nmoF5GTUSv7b7feC4pTsc/viewanalytics

Please PM me with your email address if you've filled out the form and would like to access the spreadsheet.

Thanks guys!
Last edited: